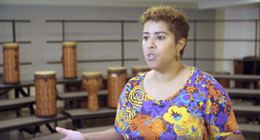 Inspiration
Watch live-action learning as teachers' pursue self-designed fellowships using Fund for Teachers grants. As teachers bring back to class insights and experiences from four continents, students reap the benefits of authentic inquiry and engagement.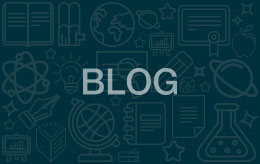 Blog
Why do teachers pursue certain topics with FFT grants? And how does their learning impact students back in the classroom? Our blog offers personal reflections and fellowship follow ups sure to inspire.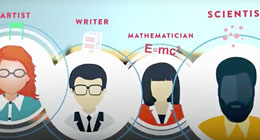 Bridging the Gap
A one-minute motion graphic video depicting how educators use Fund for Teachers grants to bridge learning gaps, inspire students and change the world. Watch how.